Flexo printing has been used in countless industries due to the change in both the economy and flexo printing demand. Moreover, they needed more packaging, and they acquired high-end printing, which provided a unique identity to the goods.
Why do you need to prefer Laser Engraved Sleeves?
Several reasons emphasize the use of these Sleeves, and it is essential to check out the features before you buy one. The first and foremost aspect is that the Sleeves are highly durable. They are entirely conductive too. In this highly-polluted world, it is the responsibility of everyone to take care of the surroundings. Using Environment-friendly Laser engraved sleeves are the little step towards a better environment. Other features like high resolution, reusable, consistent, and many aspects keep Engraved sleeves popular in the market.
Researchers in the Flexo industry incessantly endeavored to enhance productivity without compromising on the quality. They also found ways to increase speed, incessant prints, lesser defects in prints, Increased press uptime, waste reduction, vibrant colors, and more abilities. Finally, Direct Laser Engraving Elastomer sleeves were the results. As the outcomes were astounding, different methods were found to improve the quality of DLE. Here is how DLE transformed the efficiency and quality of Flexo printing.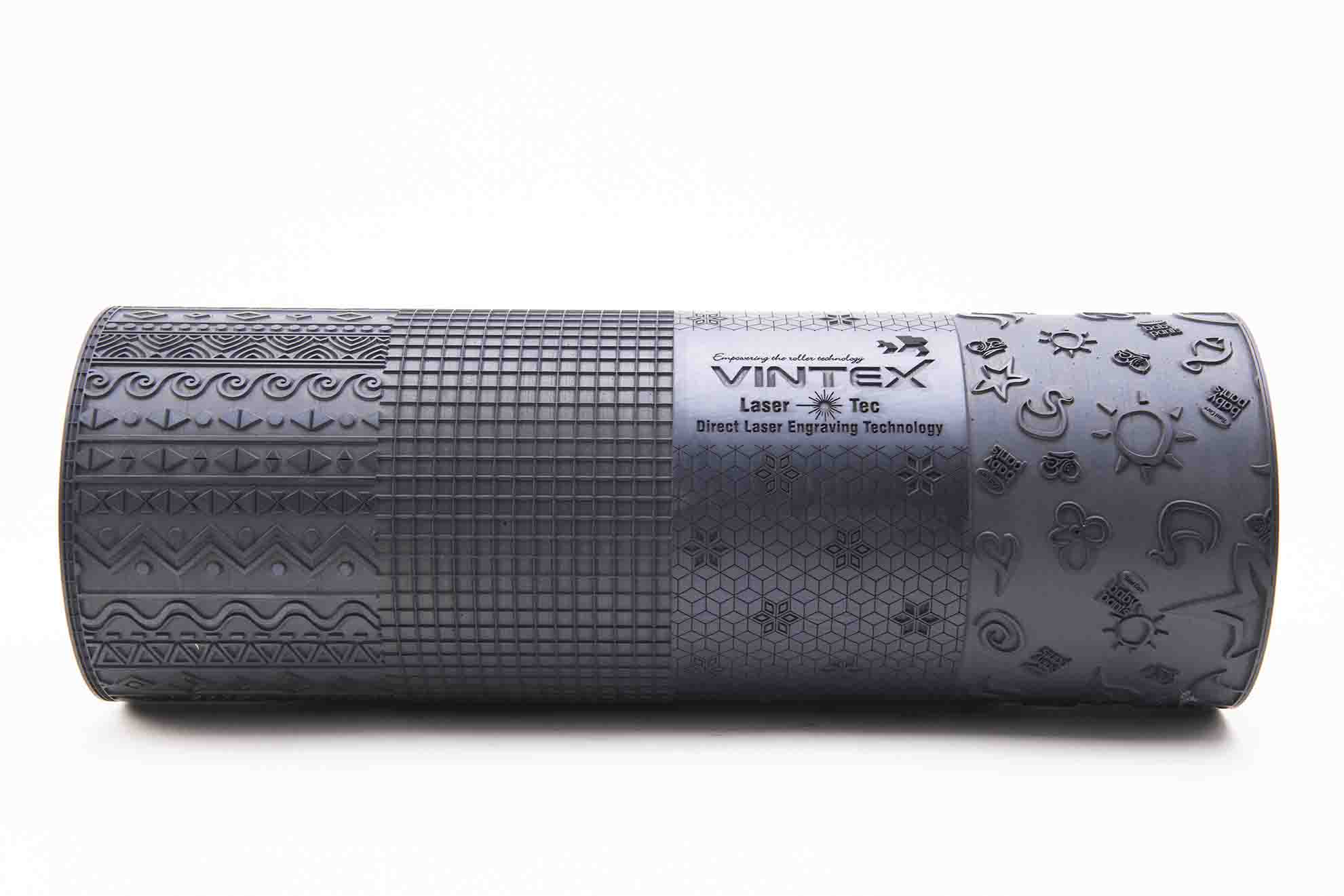 Four ways in which DLE enhances the quality
Check out below to know how DLE improves the quality of flexo printing. From increasing productivity to saving cost and wastes, this has been an incredible process implemented.
1. Production speed is increased
You have to utilize only a few processes to manufacture an Elastomer sleeve than modern Photopolymer and uncomplicated laser-engraved plates. When the process steps are decreased, then errors can also be reduced without any doubts. Moreover, the process will neither require more workmanship nor materials.
2. The registrations issues are far lesser
When it comes to flexographic printing defects experienced in the industry, Misregistration seems to be the root cause, due to a misalignment. However, there are other concerns like press mechanics or plate lift. Sleeves can be identified to arrange, and optimal registration is achieved by engraving them. Laser-engraved sleeves do not encounter plate lift, and the cylinder bounce and uniformity concerns are also decreased.
3. Clarity
Using laser engraving technology, you can craft intriguing and detailed pictures that include depths to the maximum of 0.125, imprinting 2D, and 3d. Text sizes are also maintained as tiny as a rudimentary non-serif font.
Moreover, engraved elastomer sleeves are durable, and they won't deform when they come in contact with hazardous chemicals and abrasion. Image skewing is trivial, and it can be ignored.
4. Waste and relevant costs decreased
When there are no registration problems and wear and tear vulnerability, there is not much waste formed. This is one of the main benefits of utilizing Direct Laser Engraving. Moreover, the waste reduction will be environmentally friendly.
Conclusion
DLE technology has a fantastic capacity to engrave Elastomer using Laser impact that produces three-dimensional images on the plates without any hassle. The above article would have given a proper understanding of the increase in Flexo printing. If you are trying to find the right products, then make sure that Direct Laser Engraving Technology is utilized.
For further queries, please free to connect with us on [email protected] or https://laserengravedsleeves.com/contact-us/
Mayank Chhabra
Director
Vintex Rubber Industries