If you are searching for Direct Laser Engraving (DLE) is changing the flexographic industry, you are in the right place. The flexo global market size reaches 181.1 billion USD in 2025, from 167.7 billion USD in 2020. The global market size of packaging printing is growing at a CAGR of 4.2% to reach 433.4 from 352.1 billion USD from 2020 to 2025. With such rapid growth in the flexo and packaging printing industry, there is a high demand for DLE technology application on the sleeves to increase high-quality flexographic printing. Check out how DLE is changing the flexographic industry to reach new heights.
The importance of flexo sleeves
The improvements brought in by the flexo sleeves digital imaging are fast replacing the conventional plate making methods. The flexographic printing sleeves, also known as plate sleeves, plate carriers, and press sleeves, have many advantages. The primary one is its use of mounting printing plates and its ability to float effortlessly on and off-air mandrels. Only reputed manufacturers will produce excellent sleeves to cater to the growing demand of the global flexographic printing industry. Only then you can increase the printing quality and overall efficiency to reach unprecedented levels.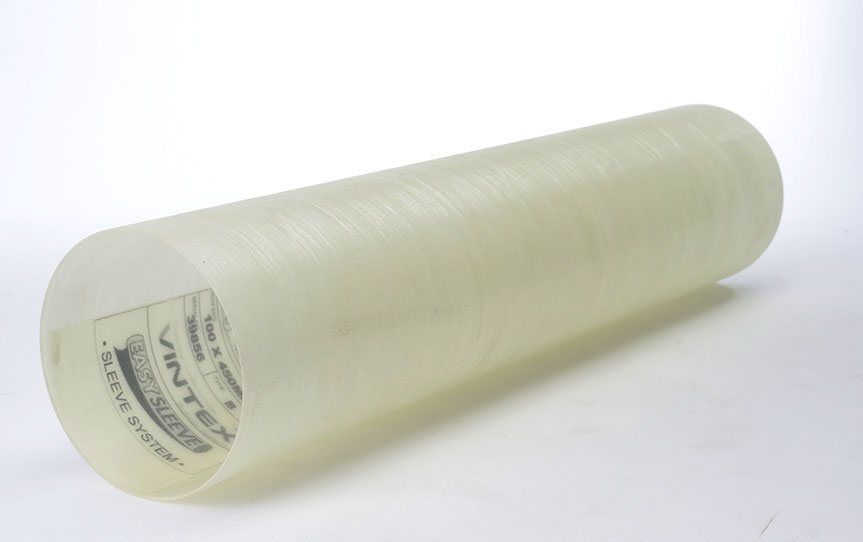 The rising direct laser engraving technology for flexo sleeves
For nearly half a century, direct laser engraving has been in use for flexographic printing plates and cylinders. Initially, it was only using carbon dioxide laser for selective evaporation of ablation of various rubber sleeves and plate materials without using photography or chemicals. But in the last fifteen years, DLE technology has risen to new heights. Also, many new high-quality rubber materials like polymeric compounds allowed the engraving quality achievable easily by DLE in print. Hence the rise of direct laser engraving technology is fast becoming the modern digital way of printing form for the flexographic industry.
Benefits of laser graved sleeves
DLE technology, also known as ITR or In the Round technology, enables engraved sleeves and cylinders to offer long, problem-free, cost-effective print runs. Once approving the digital craftwork, the designs get separated for electronically engraving on carbon dioxide lasers. Only the best manufacturer can engrave up to 150 to 170 LPI to give outstanding printing results without the inconvenience of plate lift and press downtime. Also, it helps to cater to the rapid rise in the flexo industry in both narrow and wide web printing. Their laser engraved sleeves help in continuous superior printing by using graduated intensity determines the grey levels range from 1 to 100% along with the in-between tonal values.
Vintex Rubber Industries (India), for the past 20 years are the top world-class rubber rollers suppliers globally. Vintex Laser Tech, part of this prestigious group in recent years, has come up with an international standard customized range of laser engraved rubber sleeves, rollers, among others using the DLE technology. With state-of-the-art service units in many Indian cities, they supply and export superior quality rubber rollers, sleeves, and plates to many countries.
For further queries, please free to connect with us on [email protected] or https://laserengravedsleeves.com/contact-us/
Mayank Chhabra
Director
Vintex Rubber Industries