Buying the best flexo printing machine is quite difficult as many suppliers provide the same machines. It is hard to evaluate the seamless printing sleeves' performance before using it. The objective of every printer will be investing in high-quality products. Moreover, it is a pretty huge investment, so you should examine the equipment properly. If you know the requirements, then buying the machine is a cinch. Here are a few things to keep in mind while buying the best machine available in the market.
Before we move on, it is essential to remember the substrate you are going to print. Flexo printers can be used in foil, film, blister packs, corrugated material, and non-woven elements. You should also be well aware of the fact that the presses won't work on all substrates and you have to choose them cautiously.
Choosing the right Flexo printing press
If you are trying to find an ideal flexo printing equipment with Direct Laser Engraving Technology, consider the criteria like functions, quality, and cost. These are very important when choosing a new machine that supports your business.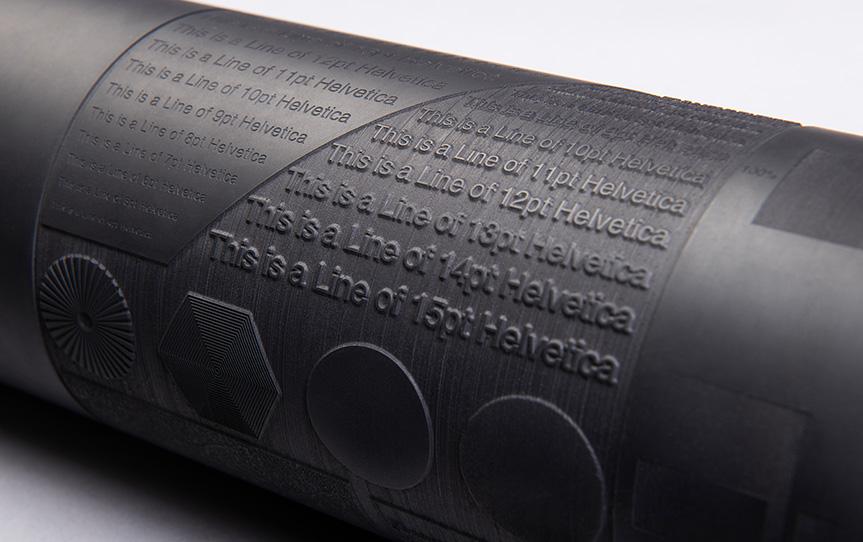 Functions of a printing press
Before everything, you should check whether the workplace is geared up to welcome this new machine. Plan where you are going to facilitate it and who will be operating the machine. You can either recruit a new employee or give training to existing employees. After this, you should also consider the outcome you expect from the production process. Executing a performance check to know whether the default speed will aid your production or you have to fine-tune the machine as per your requirements.
Though these are trivial facts, they can still help you out in the long run. Now, you have to check out the flexo printing machine's functions. There are extra features to enhance functionality. You can expect conveyor, extra drying, automated inking, or web cleaner systems. As flexographic printing plates are a big investment, you have to put them in the broad picture. Instead of thinking about their current requirements, you should envision the machines' future responsibilities when you extend the business. Whenever you choose the flexo printing machine, it is certainly essential for you to go for the machine with advanced features.
Cost and Quality
These are the other factors that you have to consider while buying the equipment to pick the right machine. There are countless manufacturers with a good reputation, and you can rely on them. When it comes to cost, it is the last thing that you should consider. If you want a quality flexo sleeve, then you should undoubtedly splurge more if the circumstances demand.
Conclusion
By considering these features, you can buy good Flexo printing machines. To enhance efficiency, add laser engraved elastomer sleeves. When buying machines from a manufacturer, you shouldn't buy them just because the cost is low, and it can be the root cause of issues. You will not know how long the machine will work.
For further queries, please free to connect with us on [email protected] or https://laserengravedsleeves.com/contact-us/
Mayank Chhabra
Director
Vintex Rubber Industries